Share: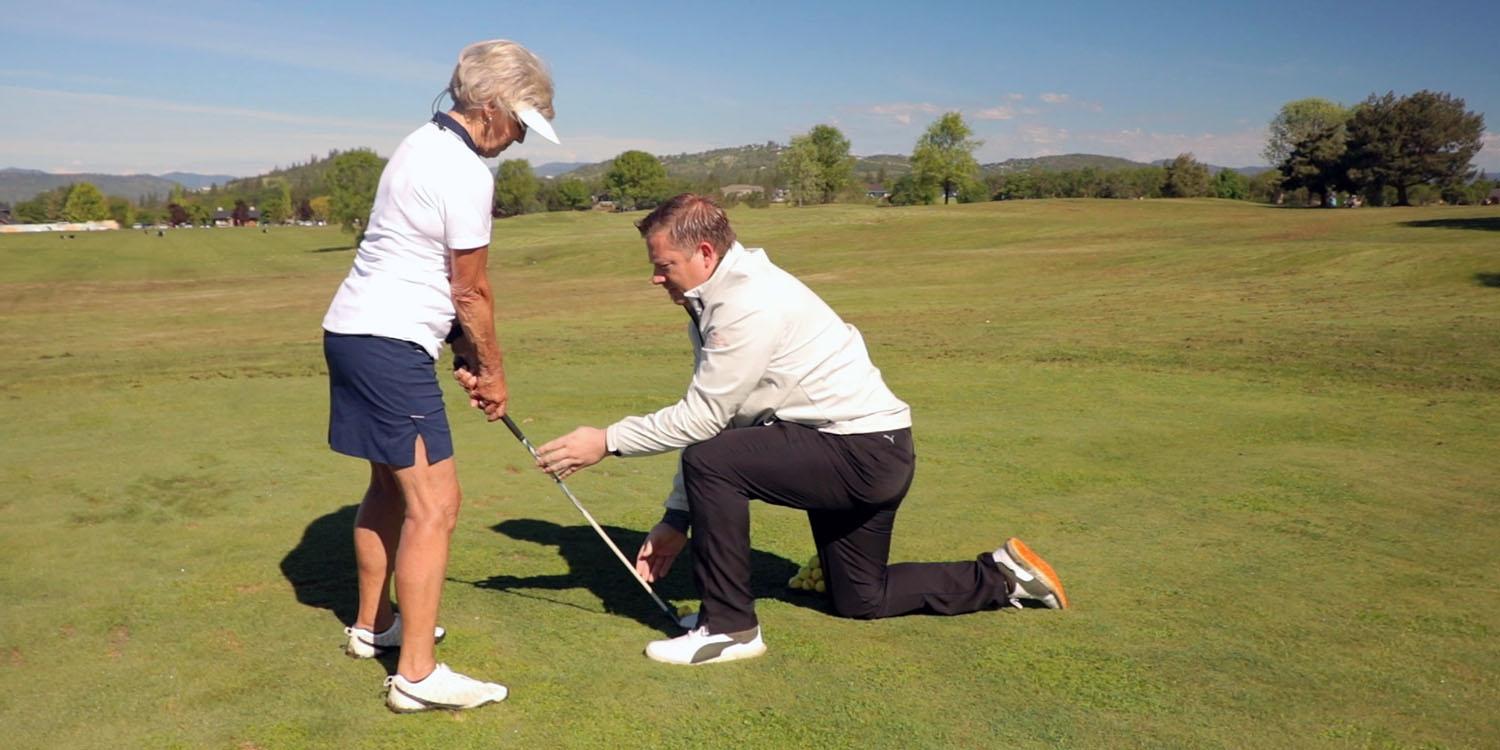 What You Need to Know as a Beginner Golfer
By Sean Petersen
Even some of the best golfers probably started out as bad golfers so you have nothing to worry about if you are having a hard time figuring things out. Golf can seem quite complicated to the uninitiated; it can seem as there are so many rules, so many different kinds of clubs to choose from, and on top of that, there is the hard-to-understand lingo: birdie, eagle, bogey, bump-and-runs, etc. For us experienced golfers this is the language we speak every day but I can see how it may scare off a beginner golfer even before heading on to the course. Luckily there are plenty of online resources where you can easily learn the golf lingo.

Although golf can be harder to learn at first, it is one of the most fun and mind-provoking games and it is definitely worth the time spent learning all the basics. Going on a golf trip with your friends is the perfect opportunity to test your skills and have a great time. To make it easier for you, here are some of the most helpful tips any beginner golfer should know:

1. Focus at first on learning to use a few clubs

On the course, you are allowed to bring as many as 14 clubs in your bag but you won't need nearly so many when you are learning. Here are some of the most forgiving clubs, best suited for beginners and their uses:

* Drivers - usually the club you use to start (tee) off your game.
* Putters - the club used to get the ball inside the hole when it is on the green
* Wedges - these types of clubs are used to hit short, high shots from sand bunkers or near the green.
* Irons - most often used on shots from the fairway, or for starting shots on short holes.
* Hybrids - hybrid clubs have increased in popularity in the 21st century and are oftentimes used as replacements for the iron clubs, being lighter and easier to use, especially for beginners.

When you first go shopping for clubs, try going to a larger golf shop or driving range and ask to try out some of the basic clubs for you to see which one feels easier to control. Unless you are strong, well-coordinated, and experienced with stick and ball sports, I advise you to opt for woods that have more loft because the extra loft makes it easier to get the ball in the air and can also reduce side spin making shots fly straighter.

2. Take some lessons before heading out on the course

The good thing about being a beginner golfer is that you didn't have any time to build any bad habits but you also probably have a ton of questions to ask. This is why I think it is best to start with a few golf lessons to make sure you start off on the right foot. It is easier to properly learn something new from the beginning, with the right guidance, than to do it wrong and then having to re-learn it the right way.

3. Learn the basic shots

As you start learning more about golfing and your passion and interest in the sport increases you may want to learn everything as soon as possible but you should try not to get ahead of yourself. My advice is to first focus on learning the basic shots and perfect your swing before heading on to the more difficult ones.

One of the most important things to consider as a beginner is maintaining the right stance. Start by evenly distributing your weight on the middle part of your feet, sit your hips back and angle your spine and upper body forward then slightly bend your knees to add some extra stability. Make sure to keep your right arm close to your body as you swing, bring the club back and around you, and transfer your weight to your back right foot. As you do so, you should feel the club rising at a 90-degree angle to the ground. This will prevent you from forcing a straight-back takeaway that would send you on a trip to the woods.

4. Have a routine when practicing your shots

When first going to the range to test your shots it may be tempting to go all-in from the beginning and start ripping drivers but swinging for maximum distance will throw you out of sync after a few shots. I advise you to start by warming your golf muscles with half-swings and then slowly increasing the length and speed of your swings. This will help you keep your tempo and not overwork yourself.

Like with every new thing you learn, learning to golf requires a good amount of determination, patience, and missed shots until you actually get good at it. But don't let yourself get discouraged, once you get the hang of it there is so much you can explore in the world of golf. Most golf resorts are located in beautiful natural settings and going on a golf vacation with your friends can prove to be incredibly fun.


Revised: 10/13/2021 - Article Viewed 413 Times
About: Sean Petersen
---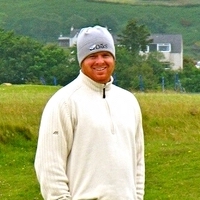 ---
More Articles by Sean Petersen
More Related Articles