Share:
Demo Day
---
Event Information
Event:
Demo Day
Location:
Kettle Hills Golf Course
3375 State Highway 167 West
Richfield, WI 53076

Event Details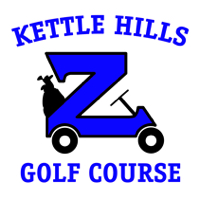 Come out and demo Tour Edge and Taylor Made clubs on Friday, April 27 from 3pm to 7pm. Fittings can be scheduled on a first come, first served basis. Contact the golf shop to sign up!
Viewed 706 times