Share:
Craft Beer Open
---
Event Information
Event:
Craft Beer Open
Location:
Kettle Hills Golf Course
3375 State Highway 167 West
Richfield, WI 53076
Event Details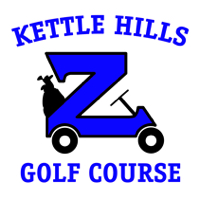 Join us for a nine hole shotgun at 3:00pm Saturday, July 14. Stop at the stations on the course to try different Craft Beers. This is a fun one, sign up online today!
Viewed 798 times