Share:
Match Play
---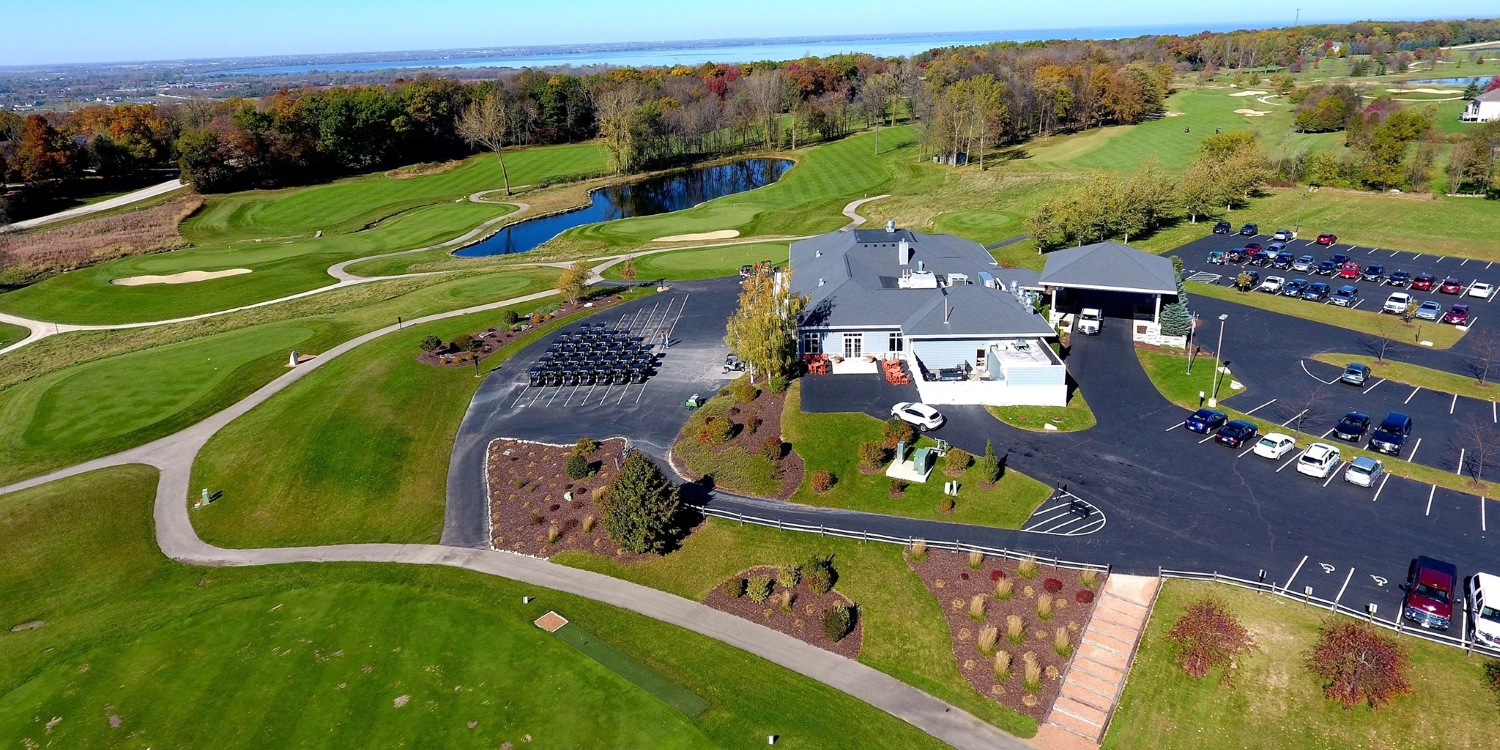 Event Information
Event:
Match Play
Location:
Whispering Springs Golf Club
380 Whispering Springs Drive
Fond du Lac, WI 54937

Dates:
06/14/2018 - 08/26/2018
Event Contact:
Joe Nagan
920-921-8053
jnagan@wsgc.org
Event Details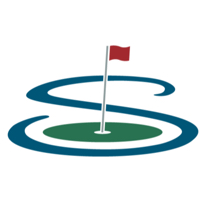 Our match play tournament is open to anyone that has a WSGA handicap. We will have two divisions: Men's & Women's. Qualifying rounds will be played at your WSGA handicap with the match play being played at scratch. The divisions will be flighted based on handicap. Qualifying rounds will be held on Saturday & Sunday with match play rounds finishing on Sunday, August 26th.
Viewed 662 times