Share:
2-Man Bestball
---

Event Information
Event:
2-Man Bestball
Location:
The Creeks at Ivy Acres
N3594 Market Road
Hortonville, WI 54944
Event Details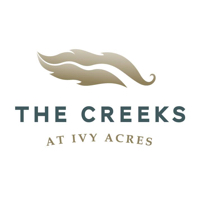 Date: Saturday, June 23, 2018
Time: 8:30 AM Shotgun Start
Format: 2-person Bestball
Handicap: Flighted based on 'A' Player's handicap and gross scores used (so it is best to choose a partner with a similar handicap); flight sizes will be based on the number and handicap spread of the participants. Golf Professionals welcome but limited to one per team and will play at scratch.
Prizes: Cash payout for the top teams and optional Pari-Mutuel Betting (think horse races).
Entry Fee: $100 per player ($55 per member). Includes, golf, cart, unlimited range balls for the day, lunch after play and cash payout.

Viewed 501 times