Stay and Play Golf Packages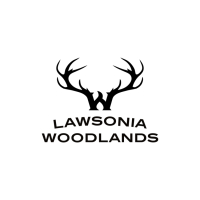 Home Rental Stay & Play Packages - Starting at $125 Per Person
1 Nights 1 Rounds ~ Starting at $125.00 per night per person
Dates: Now - 12/31/21

View Golf Packages »
Moreau Lodge Stay & Play Packages - Starting at $130 Per Person
1 Nights 1 Rounds ~ Starting at $130.00 per night per person
Dates: Now - 12/31/21

View Golf Packages »
One Night - Two Day Stay and Play Package - $210 per person
1 Nights 2 Rounds ~ Starting at $210 per person per night
Dates: Now - 12/31/21

View Golf Packages »
Daily Deals and Specials
No daily deals or specials at this time.
Green Card Wisconsin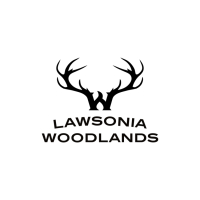 The Golf Courses of Lawsonia
The Green Card is Wisconsin's Best discount golf card. Each regional card offers not one but three - BUY 1 GET 1 FREE rounds of golf for 6-8 courses in that area (cart fee required). That's 21 FREE rounds of golf and a value of over $700 in FREE GOLF per card! What golfer wouldn't want that! Buy your Golf Green card for The Golf Courses of Lawsonia here.
The Golf Courses of Lawsonia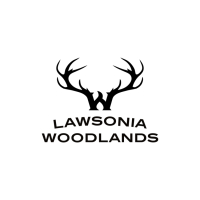 W2615 S. Valley View Drive
Green Lake, WI 54941


Phone: 920-294-3320