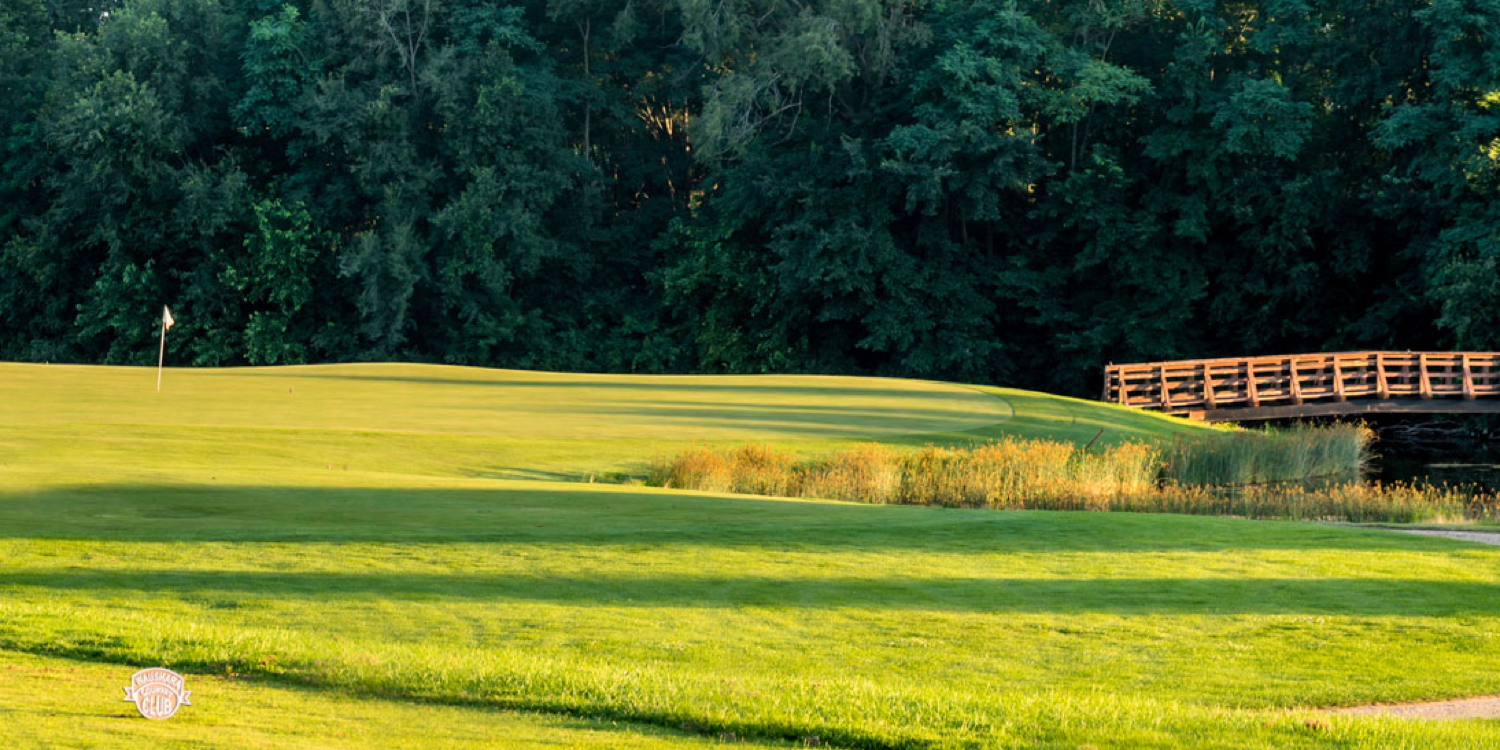 Golf Course Review: Waushara Country Club
A fun, sporty bargain
Not fancy. Simple clubhouse with minimal facilities. Efficient service. Generally easy to arrive and tee off with minimal delay. You can't beat the value for the price - played all 27 with cart this May for $42. Payed $51 and change for 27 this month, which included 9 for my wife.

The Westwoods is nuts the first time you play it. The first 3 holes are totally blind and #2 is nearly impossible to judge as to what club to use off the tee. It has a three-tiered green to boot. Opens up afterwards the rest of the way. Bridges is also blind on the first 2 holes, and #2 is also very difficult to judge off the tee the first visit.

Tremendous long finishing hole. Lakeview is deceiving as the first three holes are simple up to down, side by sides. Then, you get to play uphill to a postage stamp green on the par 5 fourth. The sixth is the other par 5 and is blind and rolling. The eigth I would consider the toughest par 4 I have dealt with in Wisconsin. Most would call this a sporty course. The variety of wooded and up to down holes makes it a never-boring experience. If you are playing in the Green Lake area, it is worth the 30 minute drive to save some $ and have a blast.
Overall Experience