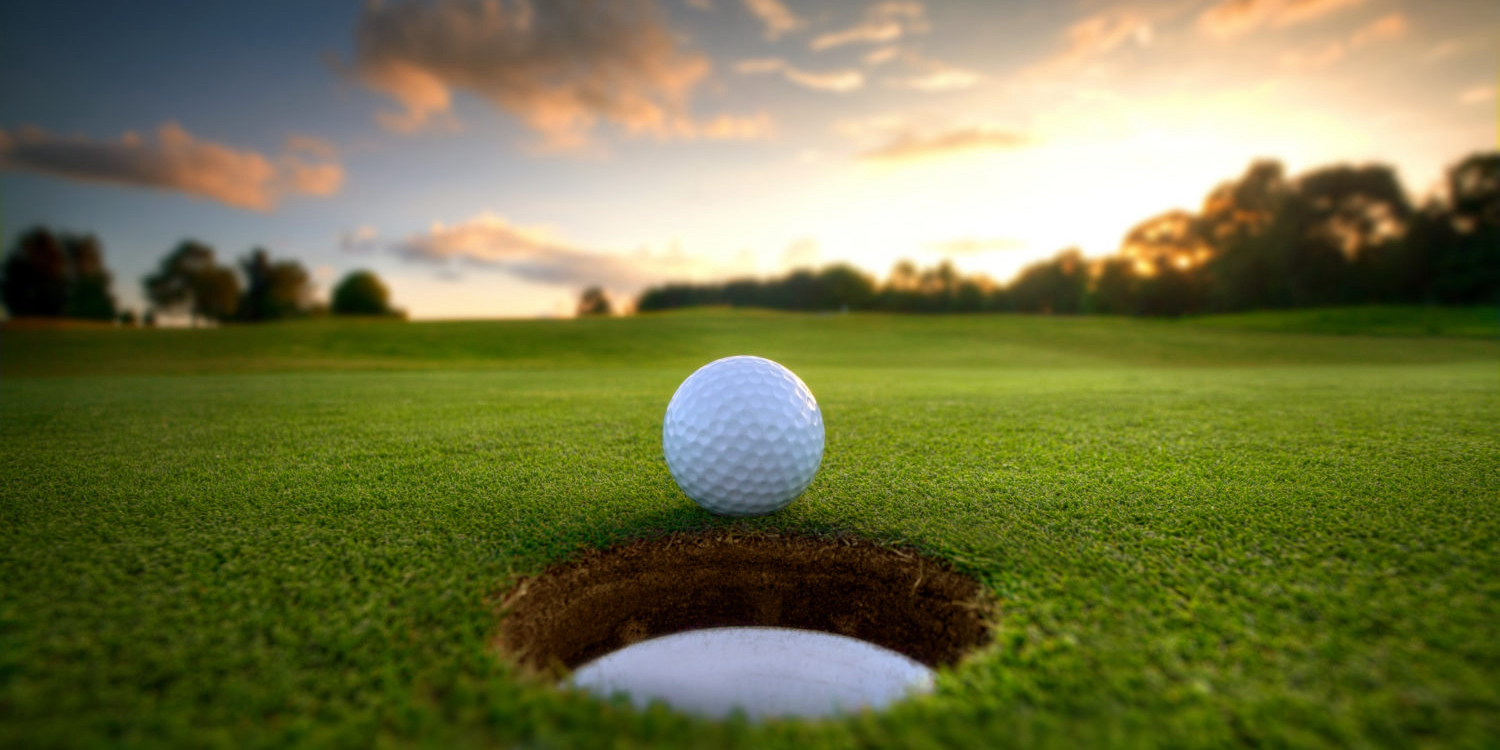 Golf Course Review: River Falls Golf Club
This is a GREAT course!
If you have never been there you shuold check it out its a great place to play. The course has turned around and the greens are amazing! They have just remodeled their club house the bar is beautiful lots of T.V.'s and great food! The pro shop has everything you are looking for from Badger wisconsin gear to Gopher and Twins gear!
Overall Experience