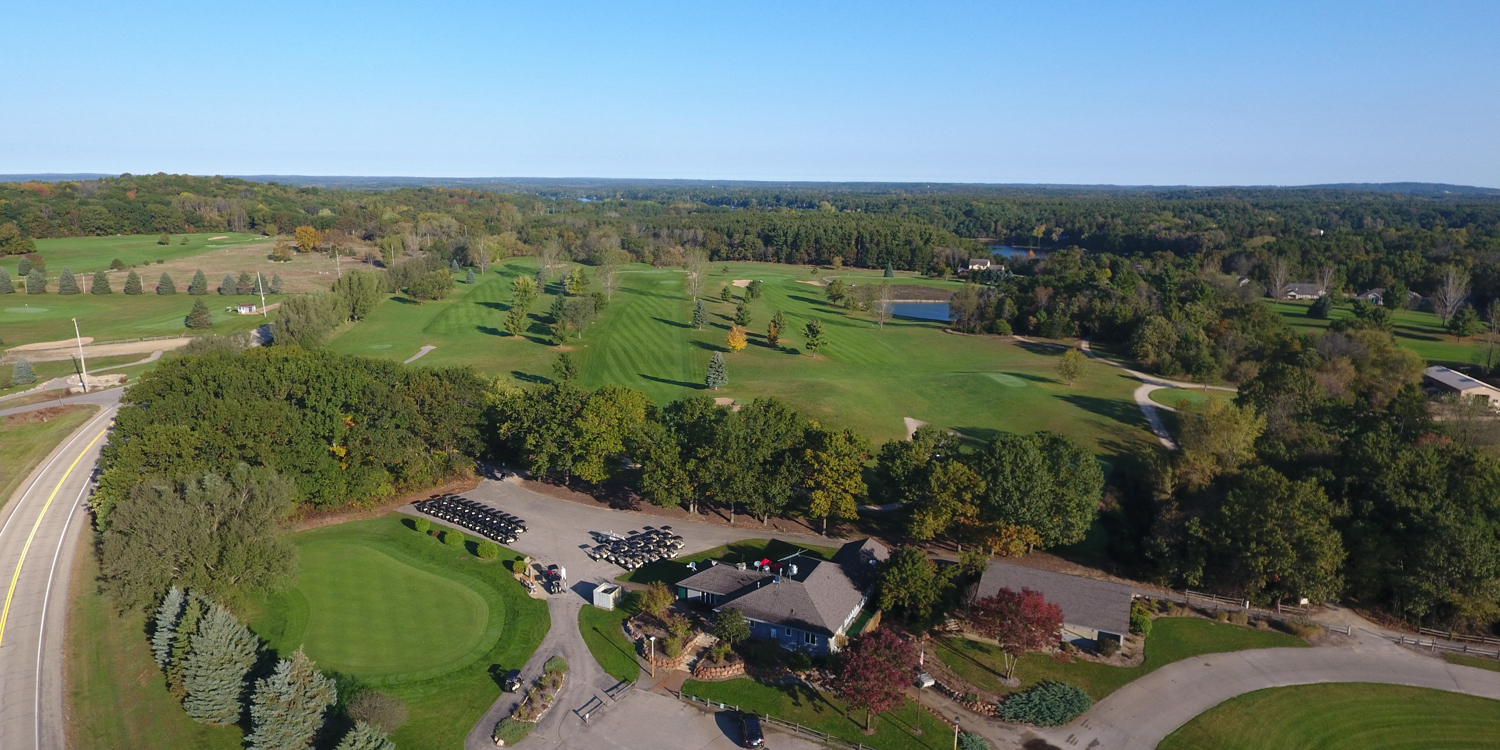 Golf Course Review: Two Oaks North Golf Club
Poor management !
It's ok if you don't mind the clubhouse letting out 9 holers in front of you on # 10 as you're making the turn from # 9. The bunkers have rocks the size of golf balls, the greens are hard and don't hold well and if you're in the rough it's lumpy and bumpy like a cow pasture !
Overall Experience
Value
Conditions
Based on my experience: I would not play the course again.