Silvercryst Resort & Motel
Wautoma, WI 54982
Phone: 920-787-3367

View Website Free Custom Golf Quote
The Silvercryst Resort & Motel has recently partnered with two of Wisconsin's newest and most beautiful golf courses for a mid-week golf package! Both courses, Two Oaks North and Waushara Country Club, are located within one mile of the resort and have lush fairways and excellently conditioned greens!

~ Starting at $69.95
Dates: Now - 12/31/21
Silvercryst Resort & Motel Videos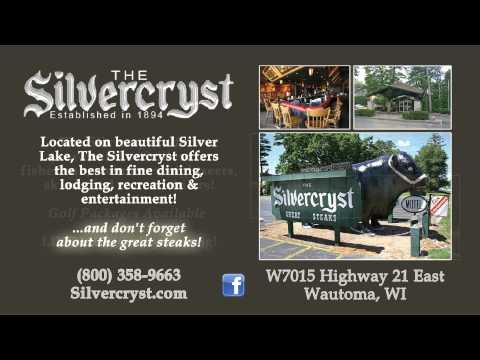 Watch the The Silvercryst Video.