‍Course Open and Derby Week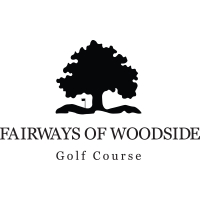 Derby Day is NEXT WEEK! - Get your foursome together and everyone goes home a winner! Everyone gets a bottle of our Private Select Makers Mark! A supurb match! Food, Makers and 18 holes! The weather looks amazing! Come get Down & Derby with us on May 6th.

‍Course Open
Make your tee time today, the tee sheet is open for the year! Tee times availabe from now until Black Friday!!!!
04/30/2023 - 167 Views - View Golf Course Profile