Golf Wisconsin Articles
No part of this section or any article can be republished without the consent of GolfWisconsin.com. Learn how to writing/contributing articles, review guidelines.
---
Featured Article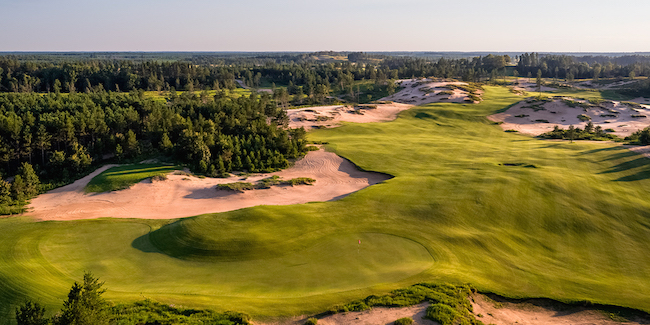 ---
Courses and Travel
An Insightful Interview With Jim Ostrowski, Head Golf Pro
Rome, Wisconsin, that is. Say hello to your next must-play golf destination.
Fry, Hurdzan and Whitten discuss the home of the 2017 U.S. Open
Your Golf Guide Around Erin Hills
A Q&A With Paul Mindel About BodiTrak
An Insightful Interview With Jon Martell, General Manager
All Golf Courses and Travel Articles >>
---
Golf Industry Interviews
A Light Hearted Golf Q & A Interview
A Light Hearted Golf Q & A Interview
A Light Hearted Golf Q & A Interview
A Light Hearted Golf Q & A Interview
A Light Hearted Golf Q & A Interview
A Light Hearted Golf Q & A Interview
A Light Hearted Golf Q & A Interview
All Golf Industry Interviews >>
---
Other Great Articles
The USGA is hoping the wind will blow to test the best players
A Brief Overview of GolfTEC's Services
The Tailgate Collection
---
Like Us For Local News and Specials