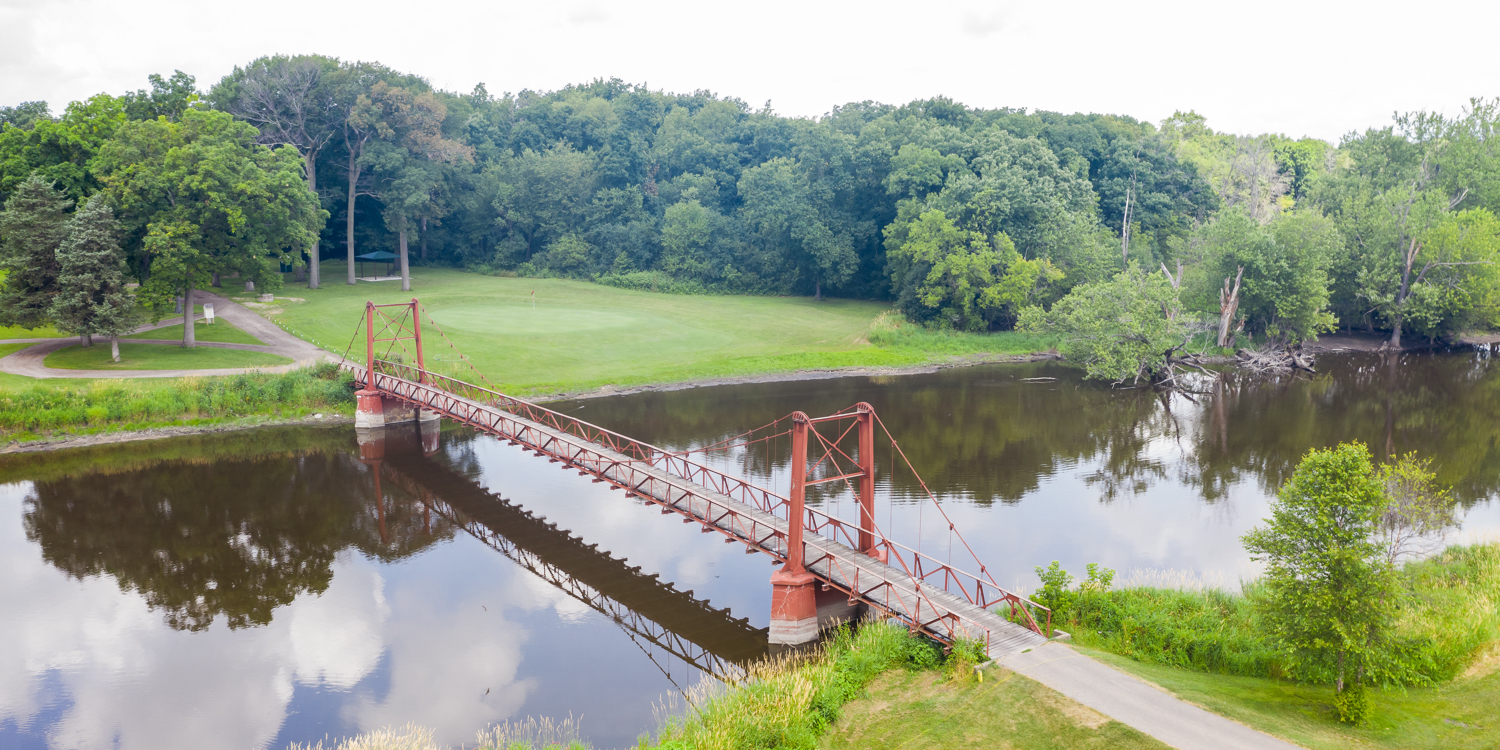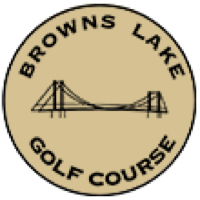 Browns Lake Golf Course
932 Browns Lake Drive
Burlington, WI 53105
Phone: 262-763-6065
Golf Course Review: Browns Lake Golf Course
Would play again but what is with the flags?
Got a $25 dollar sunset rate on a Fri at 2:15 off Golfnow.com. My driver was behaving very nicely which is good because of some long holes. Liked the course and would play again. Very cool holes across the fox river well worth the outing just for that.

Problems: Stinking white flags just would not register with my laser range finder. As a result I sailed 2 greens for sure and.... What is up with those flags? Standing straight out in wind and nothing? That totally sucked. Hole 4 and 8 are side by side. I shot 4 with the laser and could not get flag (did not know yet) so it read 280 thus can't be the 200 4th then so I played the 174 8th instead. leaving the green then caused flow confusion to find 5. drove in circles trying to get oriented. When I came off 7 I realized I played 8 by mistake and then tried 4 but I was cutting in on others then so I was screwed out of playing 4. I did hit the driver as my laser said 180 and promptly sailed it right over the green going 270. (what is with the flags not reg?)The sign for 4 was removed as were 11 and maybe a few others adding to the disorientation confusion. SO PAY ATTENTION TO WHAT HOLE AND DOUBT THE RANGE FINDER LASER IF YOU HAVE ONE. The hole placement on 2 sucked too. Right on the crest of the ridge slightly past meant bye bye and add 2 or 3 strokes. If you are playing for handicap they did no favors with that bad placement.

I would play again but would expect the flags be different and register if I was to make it a habit.
Overall Experience
Value
Conditions
Based on my experience: I would play the course again.
We Need Your Help Need!
+ Post Your Review Read All Reviews Browns Lake Golf Course Profile