Daily Deals and Specials
No daily deals or specials at this time.
Green Card Wisconsin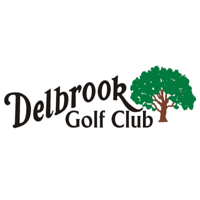 Delbrook Golf Club - Buy 1 Get 1 Free Golf Round
The Green Card is Wisconsin's Best discount golf card. Each regional card offers not one but three - BUY 1 GET 1 FREE rounds of golf for 6-8 courses in that area (cart fee required). That's 21 FREE rounds of golf and a value of over $700 in FREE GOLF per card! What golfer wouldn't want that!

Buy the Golf Green Card (Only $20) for Delbrook Golf Club here.
Delbrook Golf Club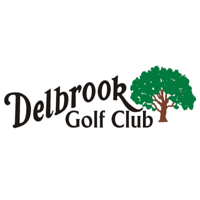 700 S 2nd Street
Delavan, WI 53115


Phone: 262-728-3966