Share:
---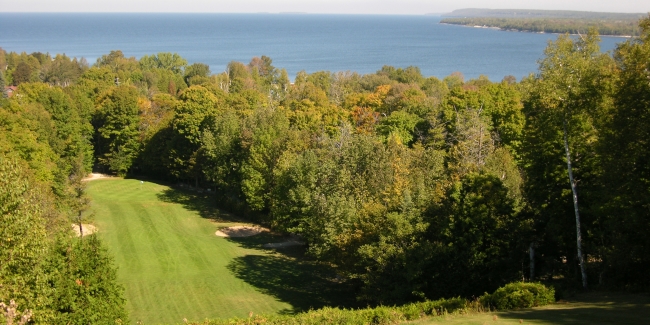 Door County named to 10 Best Small Towns
In selecting Door County as one of the 10 Best Small Towns in America, Fodor's noted that while Door County isn't technically one town, the county "...is made up of notable small towns, each more charming than the last."

Door County was joined on the list by two other Midwestern locales including Traverse City, Michigan and Galena, Illinois. Other well-known destinations that made the list were St. Augustine, Florida, Sedona, Arizona and Provincetown on Cape Cod, Massachusetts.

With 300 miles of shoreline, eleven lighthouses, five state parks, an eclectic arts and cultural scene along with boutique shopping, award winning dining options and a wonderful mix of lodging options, this accolade is another beautiful feather in Door County's destination-award cap.

"We're honored to have been included on this 10 best list from Fodor's," said Jon Jarosh, the Door County Visitor Bureau's director of communications & public relations. "Anyone that lives here or has visited Door County knows what a special place it is, and this sort of national recognition gives us a great opportunity to introduce our destination to travelers who have yet to experience the magic that is Door County," he said.

Fodor's Travel, a division of Random House, Inc., is one of the world's leading providers of travel information. Covering over 7,500 worldwide destinations, Fodor's guidebooks and website, Fodors.com, have provided the most up-to-date, accurate information for travelers since 1936. Written by a vast team of global correspondents, Fodor's provides travelers with engagingly written, locally reported, and absolutely indispensable travel guidance. More info at http://www.Fodors.com.

Posted April 8, 2013 || Viewed 5,020 times
Share Comment
Like Us For Local News and Specials